2010.10.8

the new market - Design Exhibition by Creators Cooperative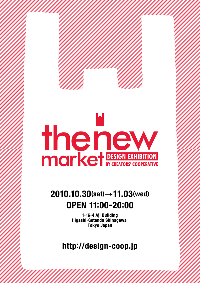 We, Noto Fusai and Novelax, invited many young, up&coming creators to launch a new exhibition "the new market - Design Exhibition by Creators Cooperative" !!
There is no boundary between host and participants. All participating creators are host and the main roll of Creators Cooperative!!

There is no boundary of conventional "booth". There is no boundary between creative segments.
It must be a strikingly fresh & unique experience to feel the contemporary Japanese creativity in a most raw & unrestricted state, to dig out the upcoming talents earlier than others, and also just to enjoy shopping the hundreds of rare-to-get souvenirs !!
==========================
[the new market] is a new design exhibition, launched this year by Creators' Corperative, which mainly consists of "self-production" product designers (they produce/promote their works all themselves), and joined by various different creators like craftsman, media artist, photographer, fashion creator etc.
The theme of the exhibition is "Super Market."
On the vast stage of more than 750 square-meter ruin, the 5-days-limited "Super Market" pops up.
"the new market - Design Exhibition by Creators Cooperative"
[date] 2010.10.30sat - 11.3wed
[hour] 11:00-20:00(open at 14:00 on 30th, close at 18:00 on 3rd)
[venue] Gotanda Aji Building 2-4F
1-16-4 Higashi-Gotanda Shinagawa-ku Tokyo
(2 minutes walk from JR Gotanda station)
[entrance] free
2010.9.2

SHIKISAI T-shirts on [etape: 182]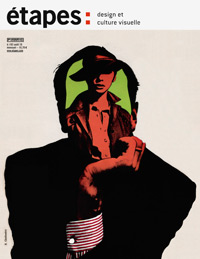 [SHIKISAI] Alternative T-shirts was featured on French graphic magazine "etape"!
There were the nice photos of [Venetian Blind] T-shirt and [Shoulder Bag] T-shirt, and.... a lot of French words!!
2010.1.8

new collections [monologue] [tenuto]

Noto Fusai's 2009 new collections uploaded.

Voice-shaped wall sticker series [monologue] ("novelax PREVIEW 2009")
Tricky pattern Tenugui (Japanese towel) series [tenuto] ("Heugete Claska"@Claska)
2008.11.20

Recent collections [Canvasworks] [Lines] [once] uploaded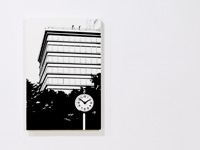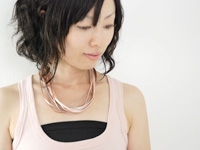 Now uploaded, Noto Fusai's new collections exhibited at the "novelax PREVIEW 2008" and at the "novelax 2008".
2008.10.10

New Collection [ Canvasworks ] @"novelax PREVIEW 2008"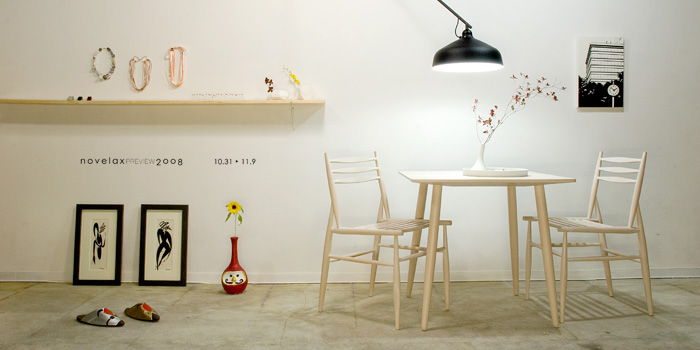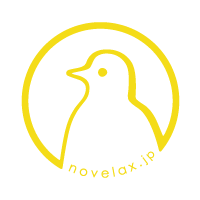 [date]
October 31 - November 9
[hours]
11:00 - 21:00
* Oct. 31 opens at 18:00
* Nov. 9 closes at 18:00
[venue]
Minami-Aoyama 5-4-26-2F, Minato-ku, Tokyo
5 minutes walk from Tokyo Metro "Omotesando" station "B1" exit
Along "Kotto-dori street", on the left, next to the convenience store "Poplar"
[exhibitors]
FormlessDesign, PRODUCTIVE MIND, studio note
Wataru Kumano, Sachiko Suzuki, Noto Fusai

2008.6.18

Accessory collections [Lines] and [once] @inTouchShibuya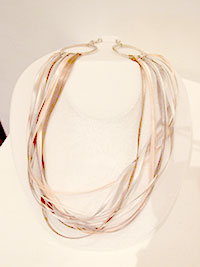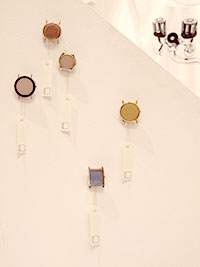 Noto Fusai release 2 accessory collections [Lines] and [once] at the exhibition "novelax 2008" held in InTouch Shibuya.
2008.6.6

Noto Fusai listed in "Product Designer Year Book 2008"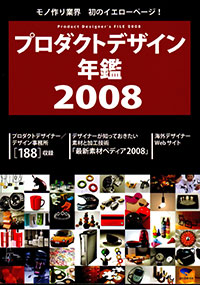 2007.12.2

maxi single "post-a.k.a." release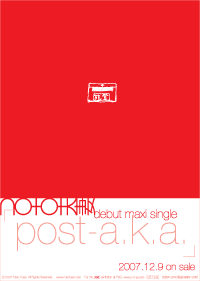 2006.11.24

Racing driver Hajime Sugino Logo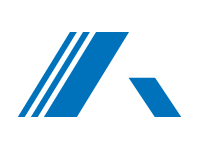 2006.09.20

Taka Shamoto contemporary dance performance uploaded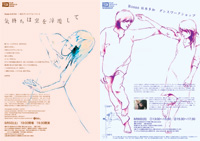 A night in August, there was a miracle in a shape of the contemporary dance performance by the dancer Taka Shamoto, in which Noto-Fusai took part of the costume and the graphic design.
2006.09.18

Designer Duo Noto-Fusai's Official Website launched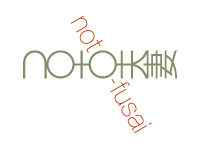 Noto-Fusai, made up of the dwo designers Noto Hirotsugu and Noto Miyo, launched this official website, which is full of the minimum necessary information about Noto-Fusai. Enjoy browsing!